And I want to use it to thank every single person out there who has inspired me, answered a questioned I asked, followed me, and encouraged me.
I really love all of you.  It's awesome to have a place to go to get help, vent, or post and say whatever the crap I want.  I feel like we all have a support system here.
So, thank you.  :)  I hope you all have a wonderful evening.  And I hope you all know if you ever need anything, to message me and I'll be here for you.
LOVE YOU SO MUCH!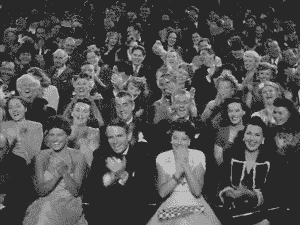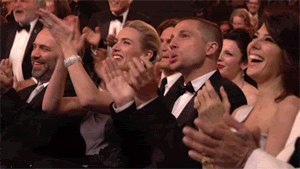 "God gave me you for the ups and downs, God gave me you for the days of doubt." 
@2 years ago with 1 note
#

thank you
#

love you
#

followers
#

encouragement
#

support
#

3000th post